Amenities...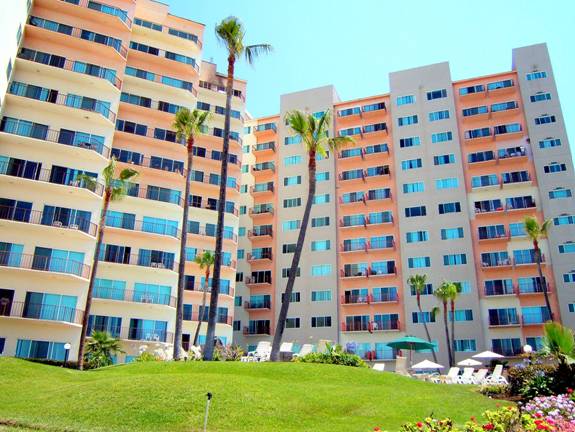 Oceana Casa del Mar is a beautiful 12 story condominium complex, located in the heart of Rosarito Beach. This complex consists of 159 condominiums in a beachfront setting. With its central location, it is within walking distance to shopping, dining, beach activities, and tourist attractions.
In our continuing effort to improve the look of our amenities, we are taking the necessary steps to make our entire complex look beautiful and helpful to all owners.
You can find here a list of the amenities that are available to homeowners and an update on what we are working on.
GYM
Our beautiful gym is equipped with 2 saunas; one in each one of the restroom facilities.
We have all the machines and equipment to make your workout a complete one, all while looking out over the beautiful Pacific Ocean.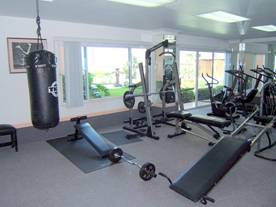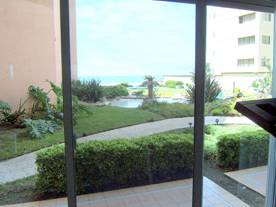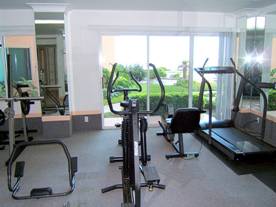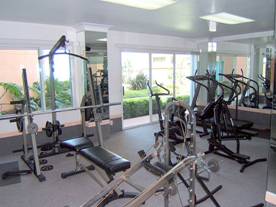 CLUB HOUSE
The complex has a fully equipped club house with a beautiful ocean view.
The place is constantly been upgraded to make it enjoyable and the perfect place for your gathering.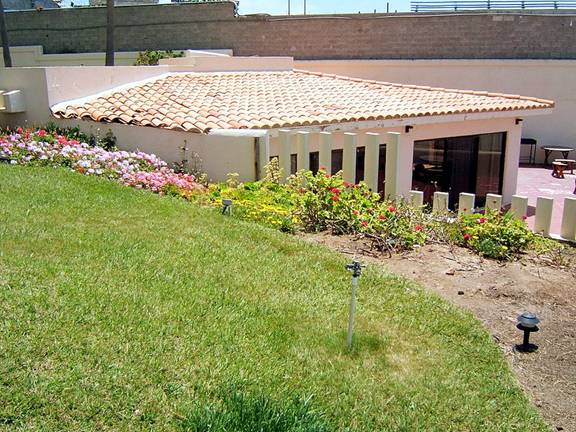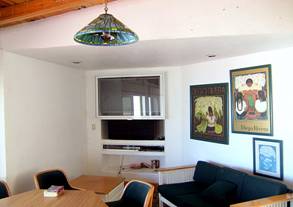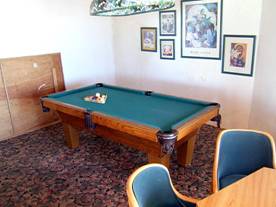 POOL, JACUZZIS AND OUTDOOR POOL FURNITURE
We have two Jacuzzi and a large pool area. In recent times, we have made some big improvements on this area like:
Buying all new outdoor furniture.
Repainted and repaired all the elements on the two Jacuzzis and the main pool.
Repainting of the pool floor.
Maintaining the pool.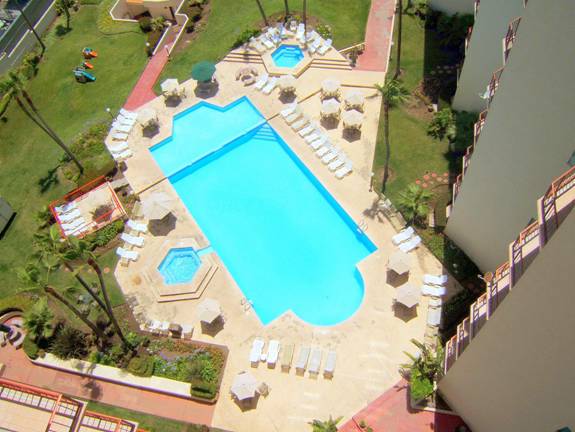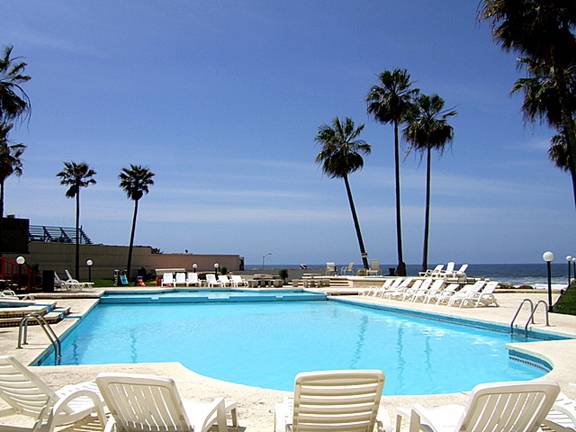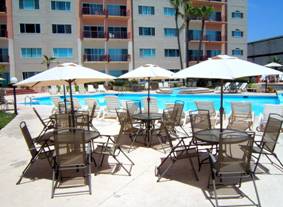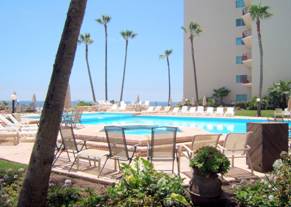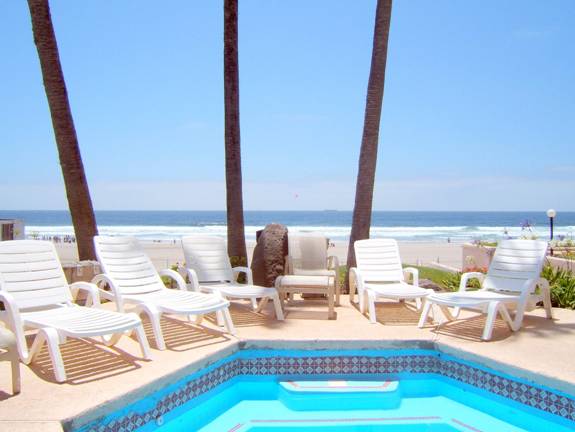 UNDERGRUOUND PARKING
We have underground spaces to keep your vehicles safer and cleaner.
24/7 SECURITY OF ALL THE GROUNDS, CAMERA AND SECURITY POINT INSTALLATIONS AND GATED AND SECURED PARKING LOT
(Camera system installation in process)
We count with one of the best security systems in the area, including one of the most sophisticated camera systems (fiber optic, DVR system, quality cameras, and our professional staff).
All of this makes this complex one of the most secure places in Rosarito.
MAILBOXES
All new mailboxes have been installed for all homeowners. These include lockers for small packages and slots for outgoing mail, as well as slots for leaving suggestions for improving our complex.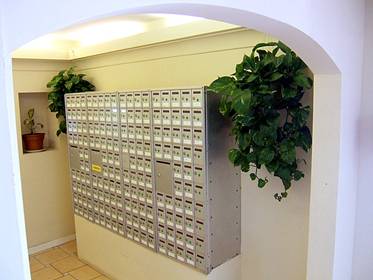 .
WATER PURIFICATION SYSTEM (DRINKING WATER)
Under Construction
We are in the process of installing a sophisticated water filtration system that is going to allow you to even drink the water, right out of the tap.
This system has proven to work well in the Oceana Towers complex and will be a great improvement over the deteriorating system that was in place.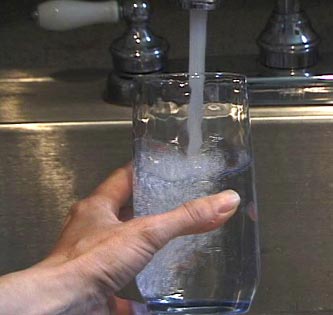 SECURE AND GATED BEACH AREA
Oceana Casa del Mar has a private beach section in which your family and friends can enjoy the sun and the outdoor sports.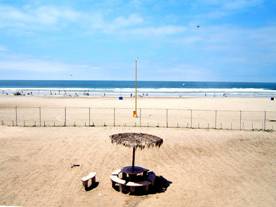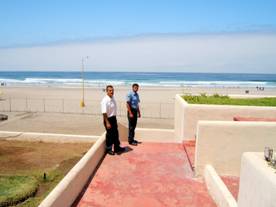 KIDS OUTDOR GAME AREA
The little ones can enjoy with this outdoor toys and the landscape.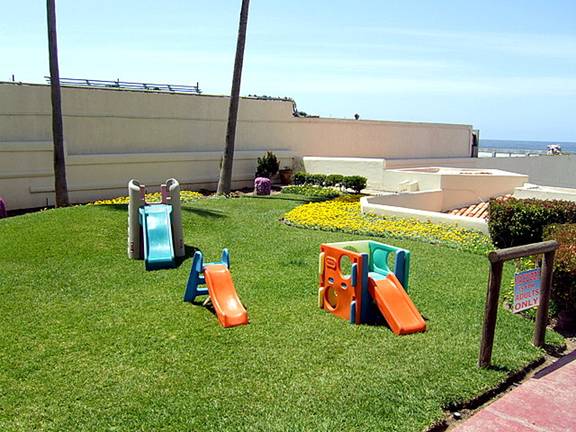 OCEAN VIEW MINI PUTTING GREEN
Improve your putting game on your own or with your friends and family.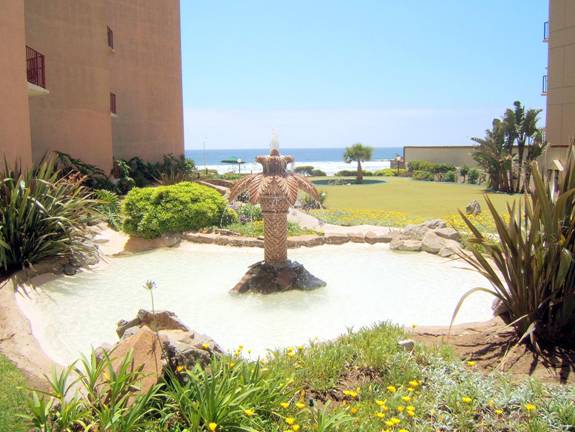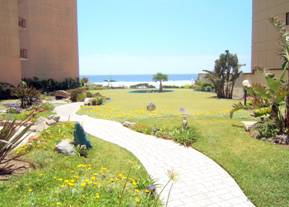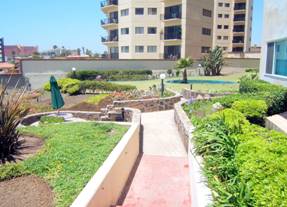 CARTS TO TRANSPORT YOUR LUGGAGE AND GROCERIES
Carts are available around the complex, in order to facilitate taking items to your condo.